It all started in 2013 by highly motivated engineers specialising in the field of instrumentation, electronics and telecommunication, In 2015, Gipzonics Techno Labs LLP found the day light when we started doing academic instruments and research work. Gradually, our passion drove us to explore and extend our services in the field of domestic and industrial automation.
Later on started with the idea of becoming a product company. But then a product company needs a considerable capital to survive until the product gets successful in the market. Since gipzonics was a bootstrapped company, the cash flow became a burning issue, and we had to pivot from our product ideas to sell our skill as engineering services in electronics and software domain.
Today we are highly skilled and disciplined to conquer the targets.
we have continually improved from the last couple of years. We are at profitable state today, and we always expect to grow the revenue by four times every year.
The ultimate objective is to build a great company where the employees and the customers would love to work, not just because of the packages or the cost reduction, but because of the quality
TEAM GIPZONICS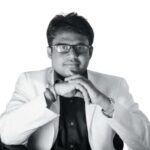 Founder | Managing partner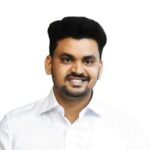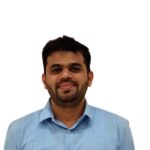 Co-founder|Marketing & Sales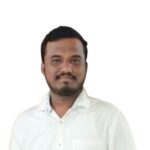 HAVE AN IDEA AND DON'T KNOW WHERE TO START?
Gipzonics endeavor to make getting You started on a new R&D project as easy as possible,