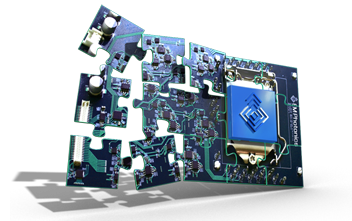 Customized product design
We cover the design, prototyping and development of all kinds of electronic hardware. We customize our products to meet the exact needs of the customer. Normally, we require the customers to provide the specifications of the design. Cases where the customer is not technically aware of the electronic jargons, we convert the plain English requirement into functional and electrical specifications and proceed towards completing the design.
We have tailored services that respond to critical factors affecting and potentially inhibiting seamless product designs, including high-speed rules, mechanical considerations, thermal stress crosstalk and other constraints. We create sensors and analog circuits capable of filtering, amplifying, switching, converting and providing power to the client's electronic product with high speed. This enables effective PCB board layouts, without the risk of coupling high-speed digital circuits on a single board.
Electronics Manufacturing Services (EMS)
GiPzonICs is not only a reliable partner for design and prototyping, but also for small and large scale manufacturing of the designed products. We provide manufacturing services like Electronic packaging for various domains, Special purpose machines, Electronics test jigs, PCB fabrication, Electronics test jigs, We suggest the best manufacturing Procedures for your products as per the applications and optimizing on the quality and cost as per the customer's requirement.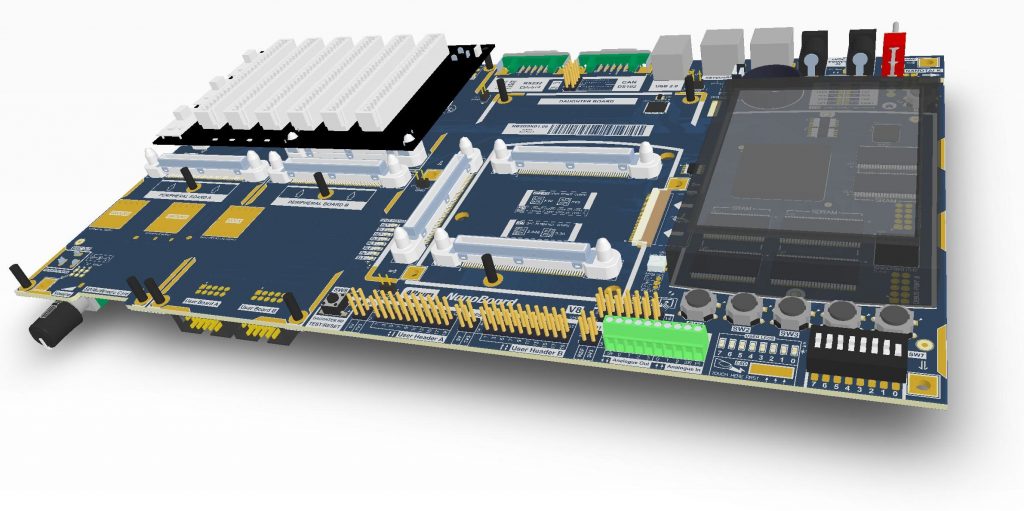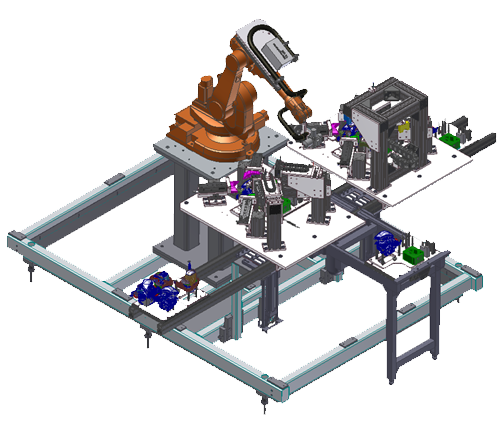 Special Purpose Machine/ Equipment
Special Purpose Machines (SPM) are those machine which are not available off the shelf. These are not covered in standard manufacturing programs. Therefore they have to be designed & tailor made as per the customers specific requirements. always in the production process there is a Long Felt need to Improve the quality of product, minimize rejection and Increase the productivity per person. The special purpose machines (SPM) And automatic machines are designed to operate continuously for 24 hours a day, with minimum supervision. The special purpose machines are generally product specific & they are required to be designed & developed for each specific requirement
PCB Design (Printed Circuit Board Design)
The printed circuit board, commonly referred to as the "PCB", also called Printed Wiring Boards (PWB), is an inherent part of every electronic hardware. This is a board (usually green colored) which supports and interconnects all the parts together. Every custom electronics hardware that we design includes PCB layout designing, prototyping assembly by default. We can also offer PCB layout designing (PCB designing for short) prototyping as a standalone service in order to convert any existing schematic diagrams that you might have already designed into fully assembled prototypes. We work on 2 layer & multilayer PCB designs.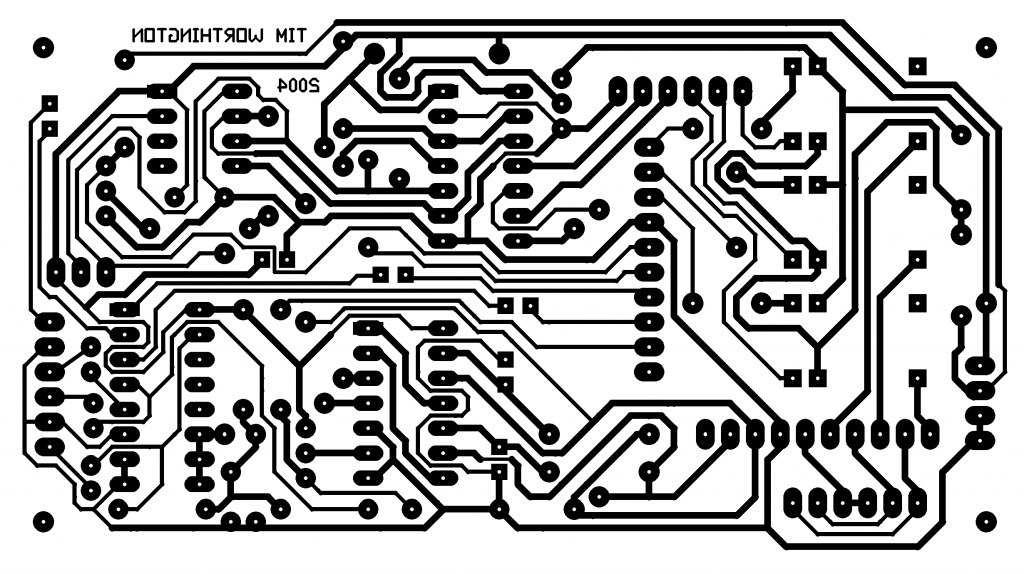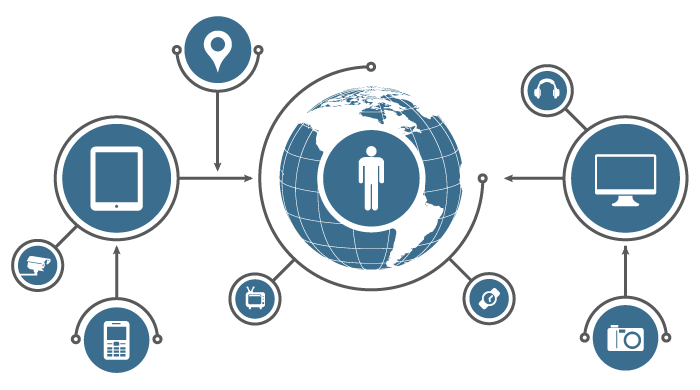 IOT (Internet Of Things)Interface
IOT solution makes it possible to transform traditional manufacturing system or process into smart technology based process by seamlessly integrating communication. This enables easy monitoring and real time data gathering. By designing IOT based application, we can increase the productivity and improve cycle reduced losses.
At the time where the customer expect more efficiency in the terms of productivity, quality or cost by their older products; there we redesign the product in the higher level of efficiency. We have good support of electronics & instrumentation team to give you the best end product. This is most often used to reduce manufacturing costs, modernize old designs
& reduce risk of it getting obsolete and correct flaws of existing designs.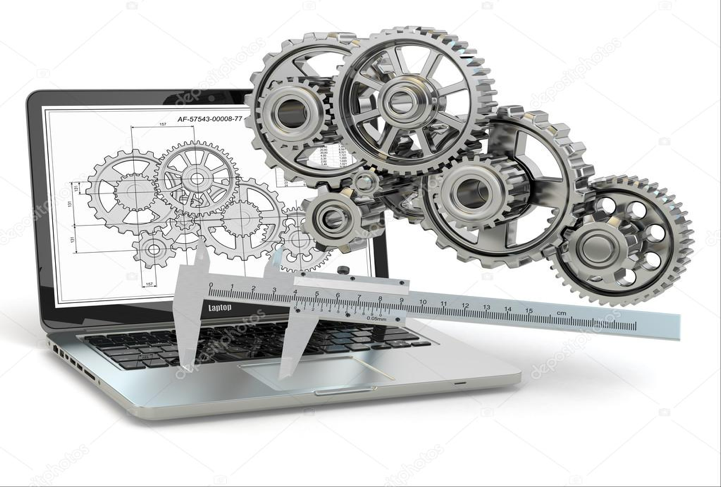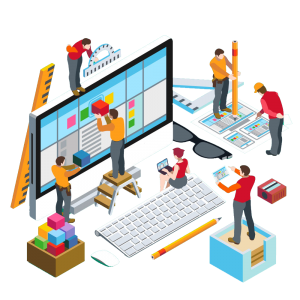 Custom software development
We have a great deal of expertize and understanding of software development for the PC platform. Many times, it is required that the custom designed electronics should be able to connect to a PC for controlling or data uploading/ downloading purposes (e.g. a data acquisition system). We, at Gipzonics Techno Labs, fully support and supplement our hardware designs with PC side software development.
Manufactures custom cables for specific application based upon customer design and print requirements. We can assist with cable and connector selection, layout and manufacturing techniques, and computer aided design (CAD). Our team can help you design your high quality cable assembly to best suit your end product needs while keeping costs low. We have access to a wide cross-section of cables, connectors, application tooling, testing fixtures and adapters to meet industry and customers increasing demands for quality cable products.
The diverse range of products manufacturing trading by Gipzonics includes of all types Components, RF Components, Repeaters, connectors, Impedance Converter, Testing cables, Duplexes, Filters, Surge arrestors, Combiner, Attenuator, Dummy load, RF Switch, DC- Block and All types of cable assemblies. We do the all types RF Coaxial Cable Assemblies and Electrical and Electronics Cable Assemblies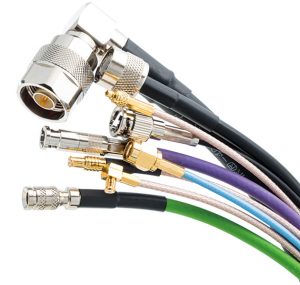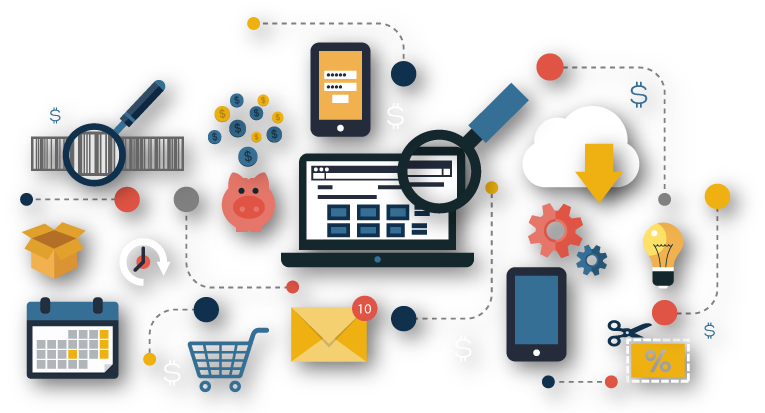 Product sourcing & integration support
We provide sourcing services for specific part & on demand we also provide the integration of the part with your existing system or develop the new system integration .Our services designed to streamline your operations, help you to save time, cost.  Starting with understanding general procurement specifications, the team initially prepares a technical procurement package. Based on the specifications, we identify suitable suppliers from an Vendor List or from a global supply base, considering the key vendor qualification criteria that the customer may have. Following this analysis and evaluation, we prepare final purchase specifications, which are considered as Issued for Purchase documentation. Gipzonics team also assists clients during negotiations, and issues of purchase orders. Vendor drawings and documentations also always go through various stages of review and approval by our procurement engineering team.
Gipzonics is into training programs of higher learning in Embedded System Design (ESD) and Sensor technology enabling corporate, academicians and students on the emerging technologies and tools in the market.
We conduct Training and workshops on
Microchip | Arm | MSP430 | Renesas | Arduino
We take your ideas and turn them into viable products. Gipzonics provides engineering design services for those looking to turn their ideas into a producible product.