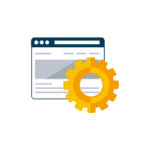 PRODUCT DESIGN
& DEVELOPMENT
We specialize in medical device development, industrial, equipment, we have built a record of delivering consistent success as we believe in what we're doing.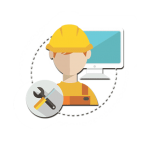 While providing EMS, we also partners to provide Electronic Design Services at any phase of product development from conceptual stage to mass production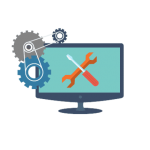 SOFTWARE APPLICATION
DEVELOPMENT
Our application services are undertaken through matured and proven agile processes to deliver cutting-edge applications.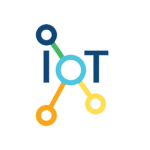 IOT APPLICATION
INTEGRATION
IOT can transform your existing system to competitive system, we deliver the solution by integrating the sensors driven system
We are specialised in industrial electronics  with our expertise in embedded electronics and firmware, we help our customer to build reliable industrial, SPM and automation machines.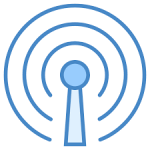 We are specialised in wireless modules/chip and firmware, we build reliable connected systems using technologies like BLE,RFID,NFC & Wi-Fi.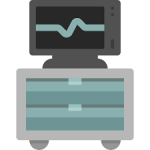 With our premium quality technical capabilities, gipzonics ensures to deliver highly reliable medical devices which are used for diagnostic purpose, Medical Manufacturing ATE's and support.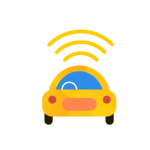 Design & development of futuristic embedded sub-systems for a broad range of automotive electronics solutions. & researching on the latest hardware and software technologies to develop more sophisticated automotive solutions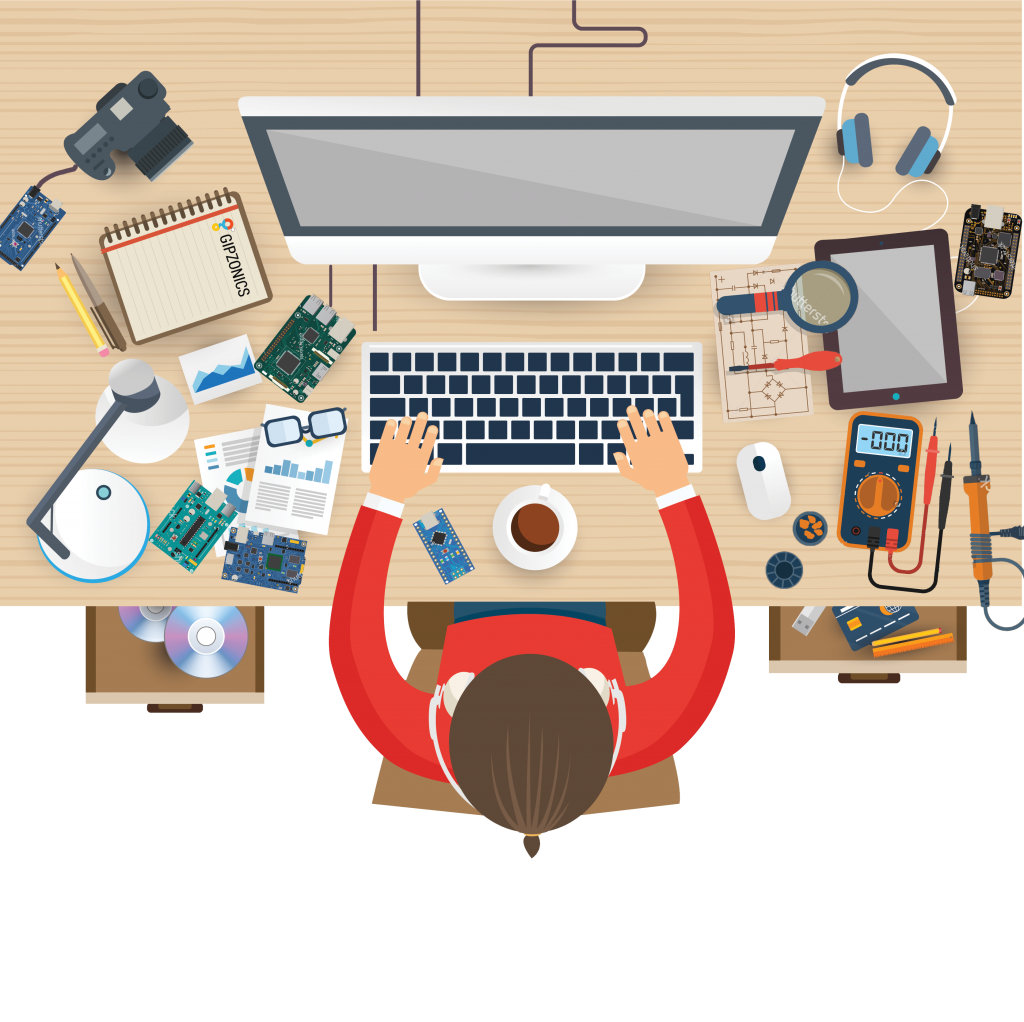 The management firmly believes in high quality and clearly recognizes the role of quality in development. This records the success of the company and the management entrusts each and everyone in the organization to contribute to maintaining and continuously improving the system for better quality management.